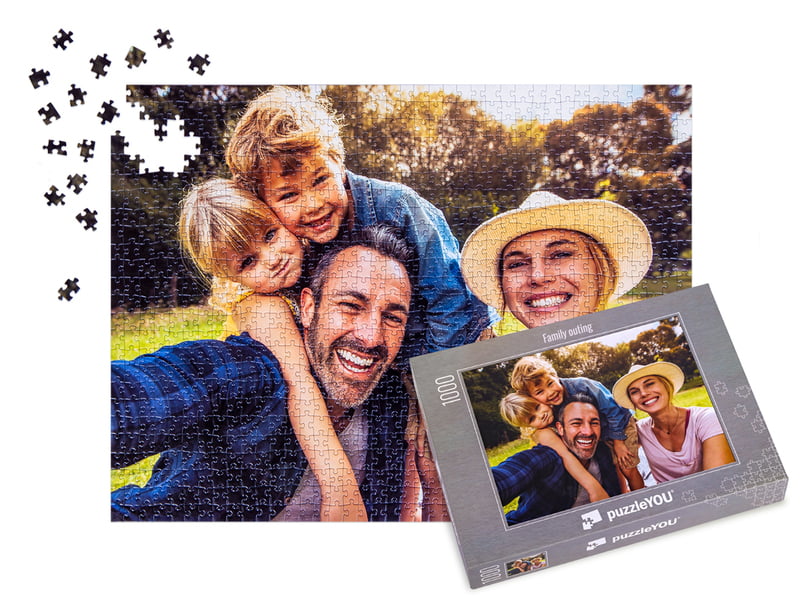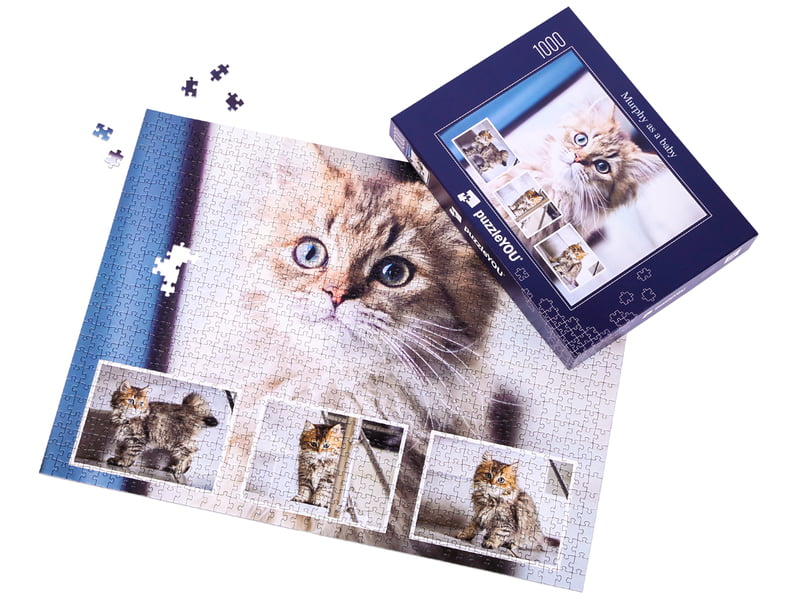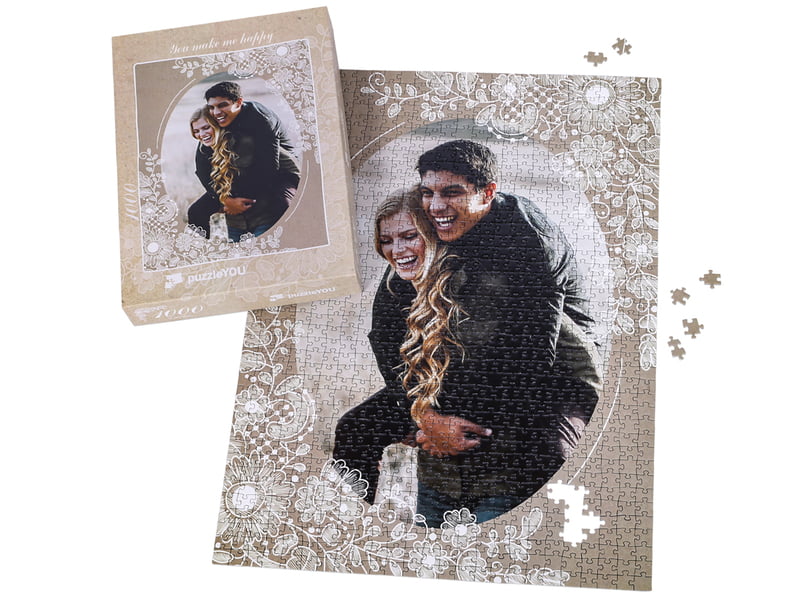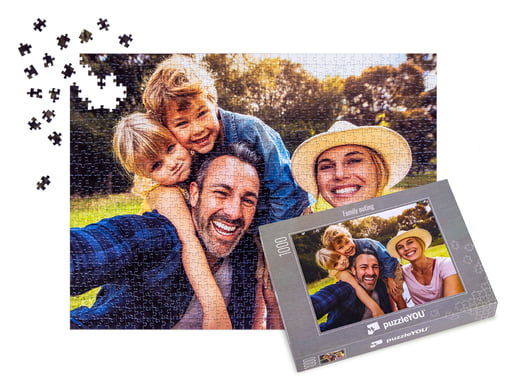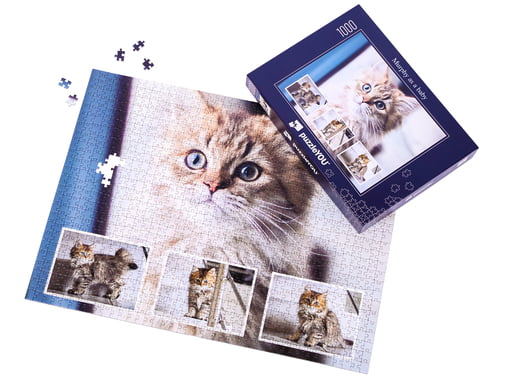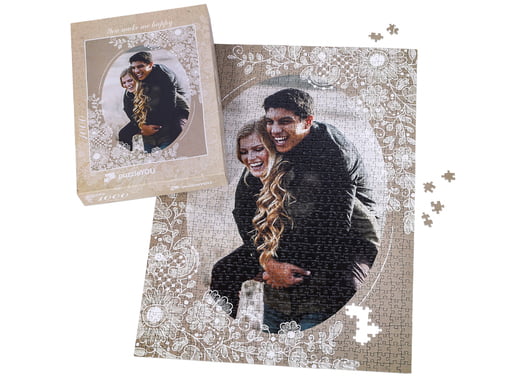 Personalised Jigsaw 1000 pieces
» Product ratings:
dummy-detail-value
Size: ca. 64 x 48 cm
Our bestseller
Amazing box layouts for
all possible occasions
1000 piece photo jigsaw puzzle - By far our most popular bestseller!
Size of the box:
Size of the assembled puzzle:
Size of the pieces:
Thickness of the pieces:
Sustainable puzzles: Our contribution to environmental protection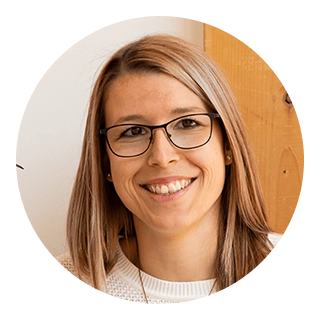 In 2021, we purposely stopped wrapping our puzzle boxes in plastic. Anna Lenfers, Head of Customer Services, explains how this came about - and why the sustainably made puzzle box makes your self-designed 1000 piece jigsaw puzzles even more beautiful.
puzzleYOU is becoming greener - be a part of it too!
We save up to 4 tonnes of plastic waste each year

Since 2021, we at puzzleYOU are saving up to four tonnes of plastic waste each year. How do we achieve this? It's actually quite simple: We no longer wrap our puzzle boxes with plastic. To be honest: the plastic film around the box is just torn open and thrown away. Unnecessary plastic waste that we would like to avoid - for the sake of our environment.

For this reason we have developed a special protective layer that makes our box especially resistant and scratch-proof. This eliminates the need for plastic film to protect the box on its way to the customer.

To ensure that the bottom and top of the box stay together, we attach small seals to the sides. These seals can be removed without leaving any residue.

The protective layer of emulsion on the box also ensures that the colours are even more brilliant and the design is of a higher quality with a very pleasant haptic feel.

We are pioneers in the puzzle industry

With this step, we are leading by example in the puzzle industry and hope that many competitors will also take this step towards an even greener future with us.

Enquiries with our customers have revealed: The topic of sustainability is becoming increasingly important in all areas of life and plays a more central role than ever before. Thanks to this important step, we can offer our customers a "greener" product that can be ordered with a clear conscience.

By the way: Our puzzle cardboard is equally sustainable, as it is made of 100% recycled paper.

Did you know that all our jigsaw puzzles and games are only produced "on demand"? This means that we do not produce any product, whether it is a personalised jigsaw puzzle or a pairs game, until we have received the order from the customer. In this way, we avoid unnecessary storage and save valuable resources.

From our early days, as we where know under the name myphotopuzzle.co.uk, we at puzzleYOU have been aware of our impact on the environment. Find out more about our sustainability policy.
Creating a 1000 piece photo puzzle – This is how it works
You can design a personalised 1000 piece jigsaw puzzle yourself with just a few clicks. A tip for mobile phone photographers: For designing, you can use the browser of your smartphone. To ensure that your photos still look sharp on the approx. 64 x 48 cm 1000-piece jigsaw photo puzzle, please pay attention to the image suitability display in the product designer.
Puzzle variants
Choose your photo puzzle:
Puzzle accessories
Choose your accessory:
Reviews

Frequently asked questions
All prices include VAT and exclude postage.